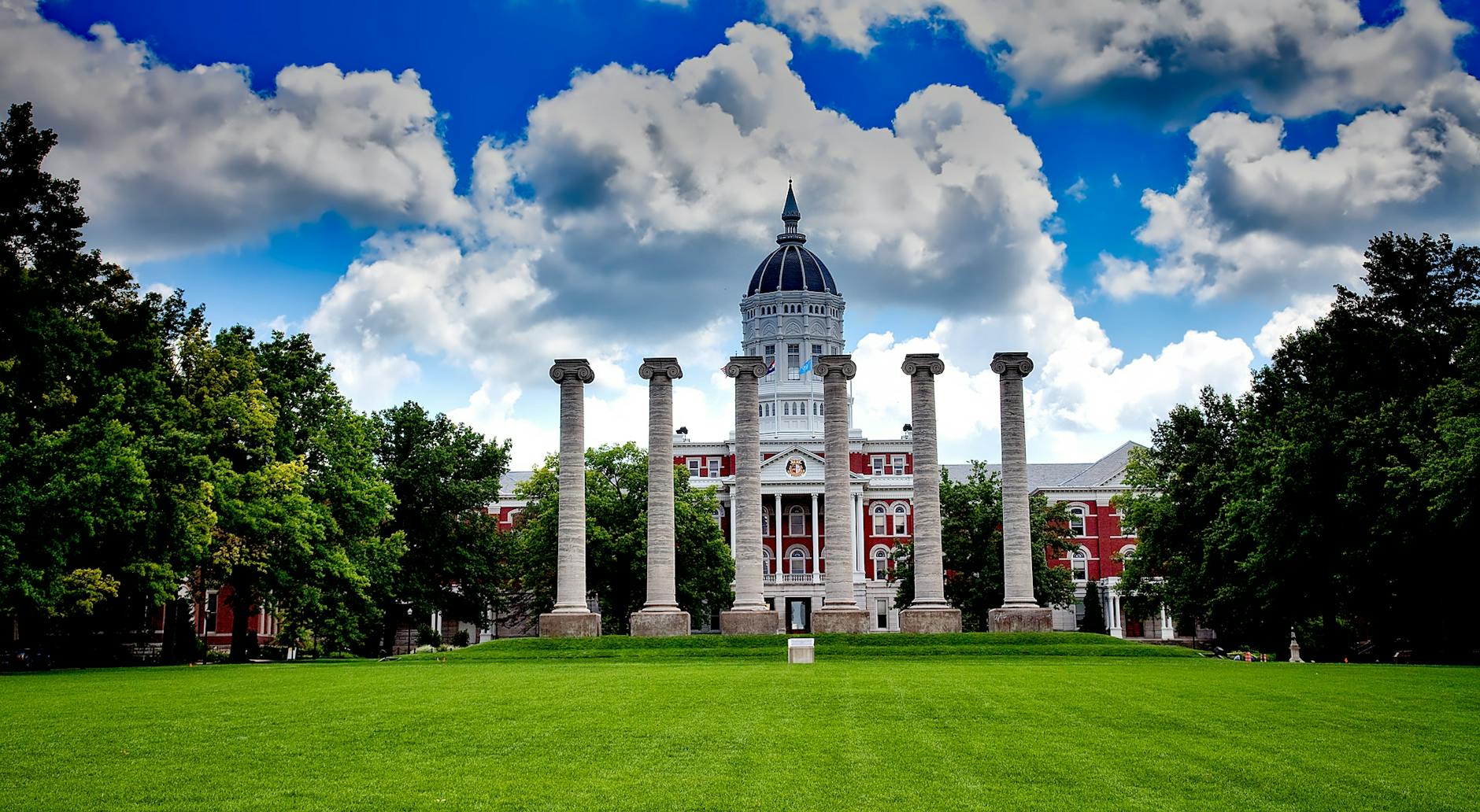 Get a Columbia Dentist
Ouch! There's nothing quite so painful as a toothache or other mouth pains.
You need a dental team when you have problems, but it is even MORE important to maintain a relationship with a dentist for preventative care.
Request a call with a dentist, and we'll make sure you're taken care of right here in Columbia.