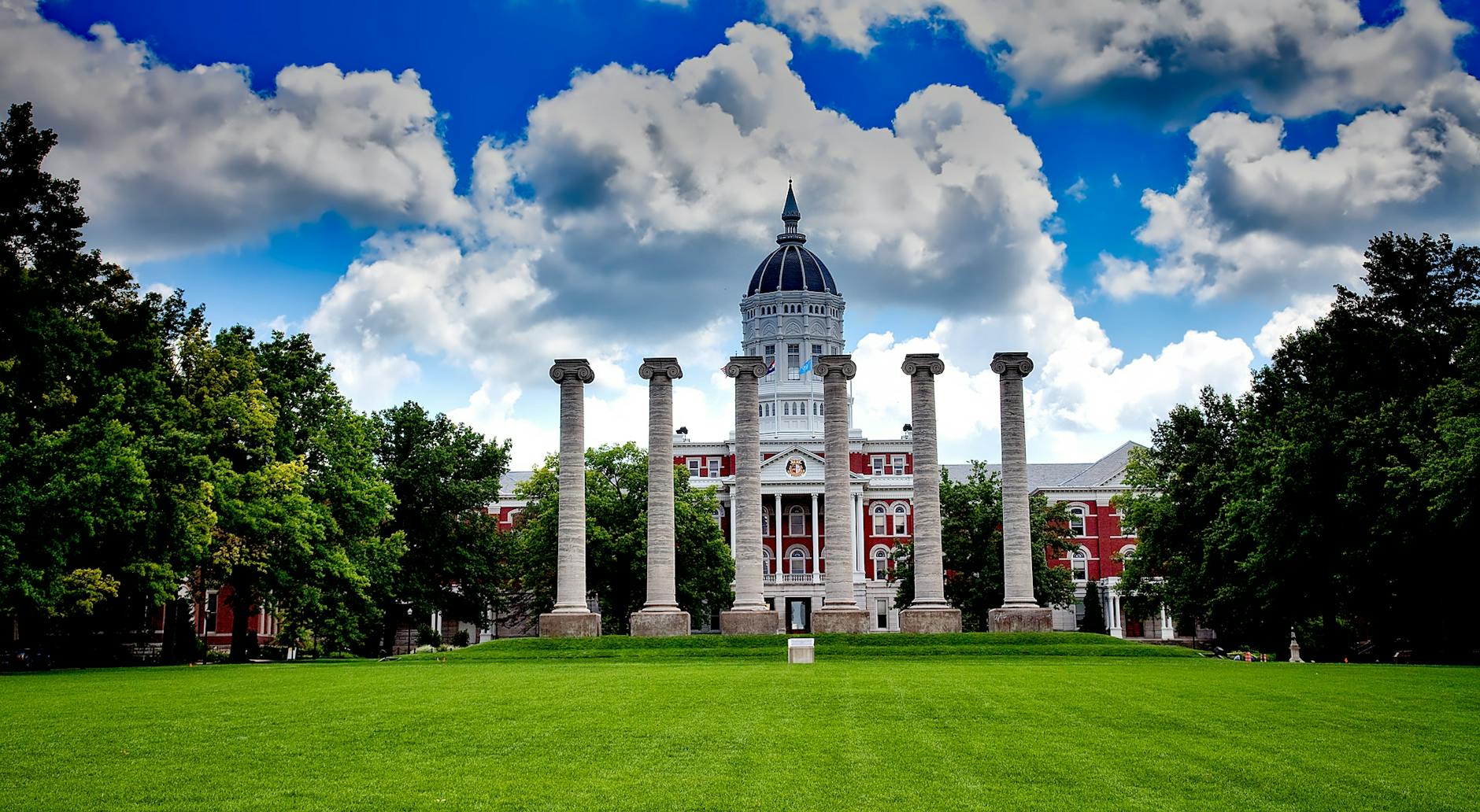 Custom Dental Plan
Here's why regular check ups are SO important! Individual patients always have unique needs.
Getting a check up is the only way to ensure we have a plan for your dental health.
Dentists are experts at keeping your mouth healthy, so your time at a check up is well worth it!